Some women are born with thick long lashes that have become the cause of envy to other women which is why false eyelashes and eyelashes were created. But there is a difference with the two; the previous was meant for temporary used while the other is for a semi-permanent one.
Enhancing the length and the volume of the eyelashes is not new to women way back centuries ago and that include women of all races.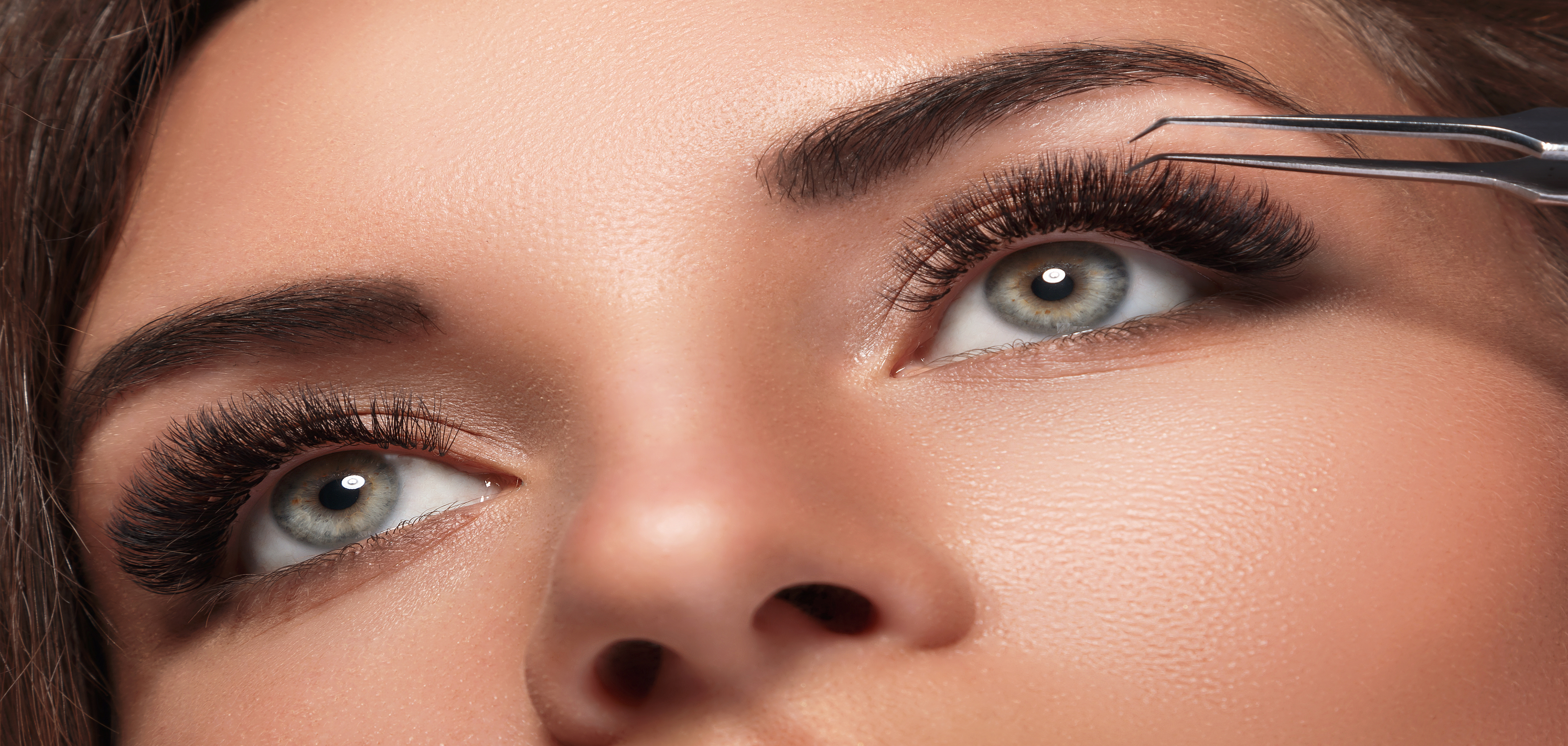 What are Russian Volume Lashes?
As the name implies, it started from Russia in 2010 and spread across the world like wildfire because it does not only lengthen the eyelashes but as well as made the lashes luminous. True to its word, the traditional eyelash extension can give length to your natural lashes but does not affect much with the volume hence making the lashes look less natural. Meanwhile, the Russian Volume Lashes does not only add length to your natural lashes but as well as it makes them look fuller.
What is the Difference between the Russian Volume and the Classic Lashes Extension?
The difference is very noticeable. With the classic lashes extension, the lashes lengths are extended and the color darkens. The problem with this kind of extensions is that it is on the heavier side and that the chances of damaging the lashes and falling off are not far from happening.
Meanwhile, the Russian volume lash extensions are lighter than the classic and you can add up to 6 extensions to your natural lashes without the worry of falling off and damaging the natural eyelashes. For the volume, the lashes are placed fanned out to each natural lash to achieve a fuller look.
Benefits of Russian Volume Eyelashes Extensions
Some women were born with thin lashes that classic eyelash extensions are not enough to fill in the gaps. The Russian volume lash extensions can fill in the gaps without causing much damage to the natural ones since they are lightweight. These volume lash extensions also add a richer look to your natural lashes because it is darker compared to the classic ones.
One obvious benefit a woman can get from the Russian volume extension is that it can make them look and feel good. The moment they wake up in the morning, they will look good even without makeup on. There is no point in using mascara because the extensions are already dark.
If you want to achieve this kind of look without spending much, ask the Russian eyelashes expert. Once you have them, you will never want a day without them.